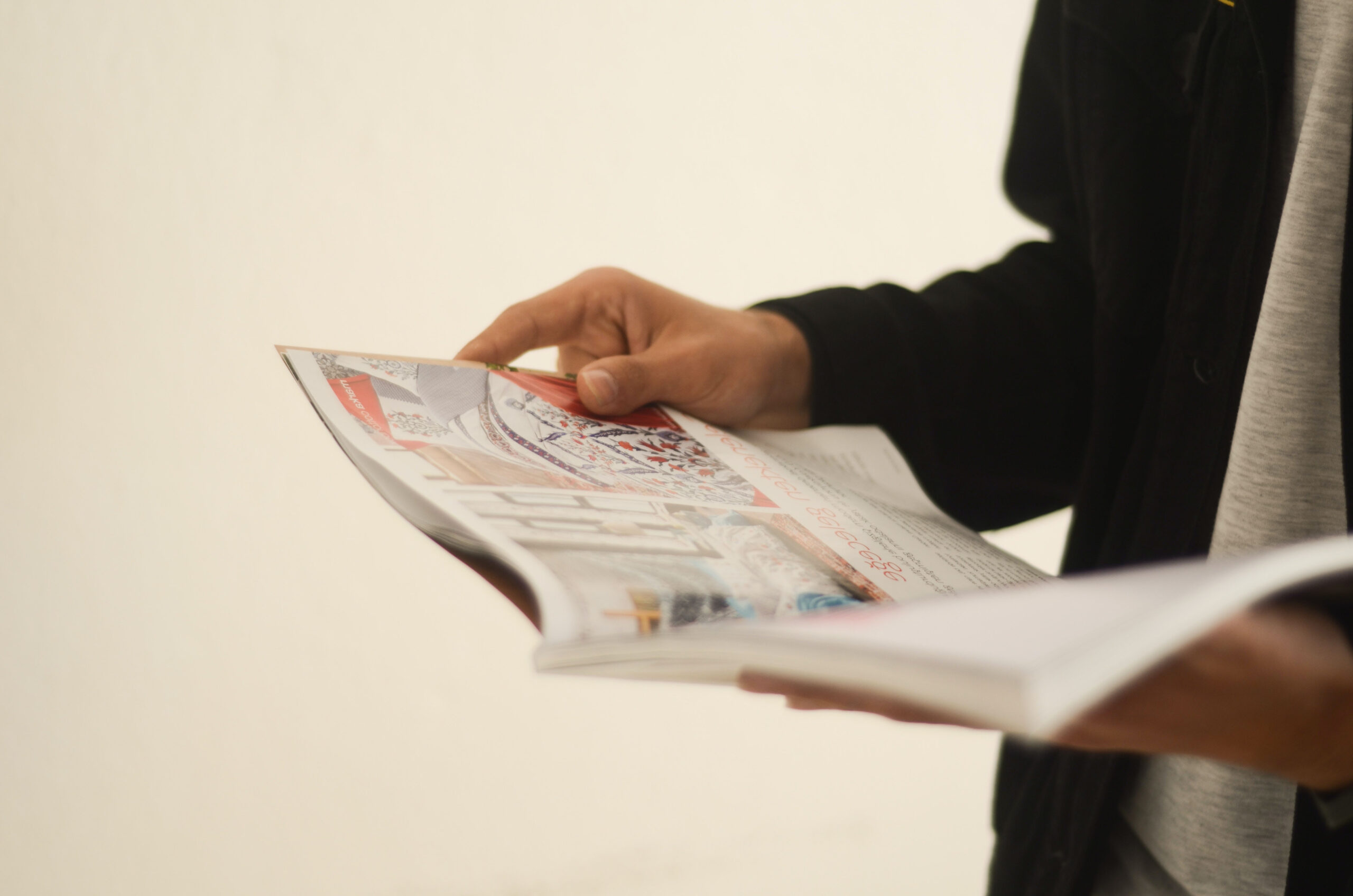 ACTIF'S MAG:
le magazine de l'actualité Nutra
Actif's Mag, magazine international B2B pour les professionnels et experts des ingrédients nutritionnels et de santé.
ACTIF'S MAG, acronyme de "Actualité des Ingrédients Fonctionnels et Santé" vise à soutenir le développement du marché hautement dynamique et stratégique des ingrédients nutraceutiques et de santé.
4
numéros par an + 2 numéros digitaux hors séries + 1 guide AZ
2
formats (print and digital versions)
Découvrez les formules d'abonnement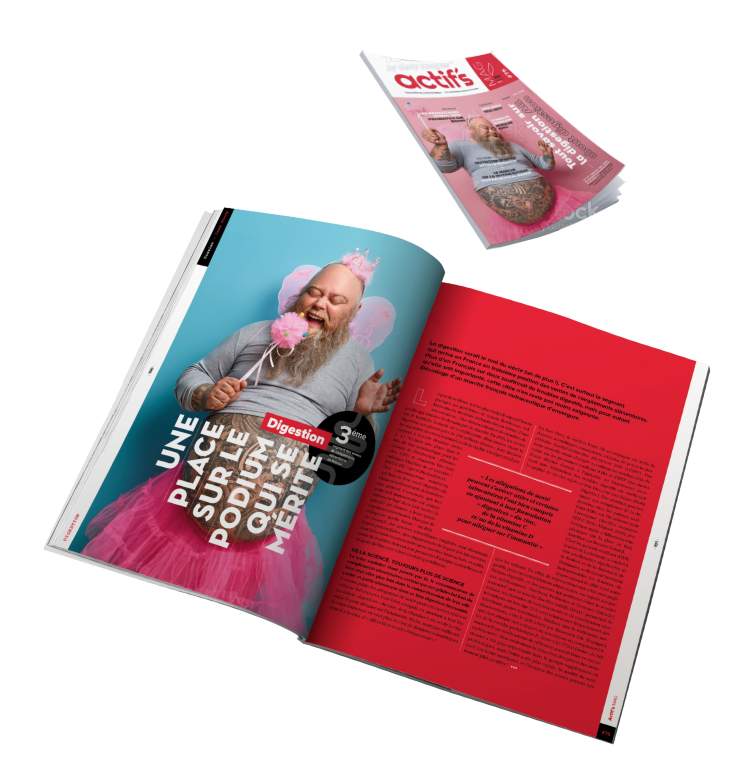 Actif's Mag in pictures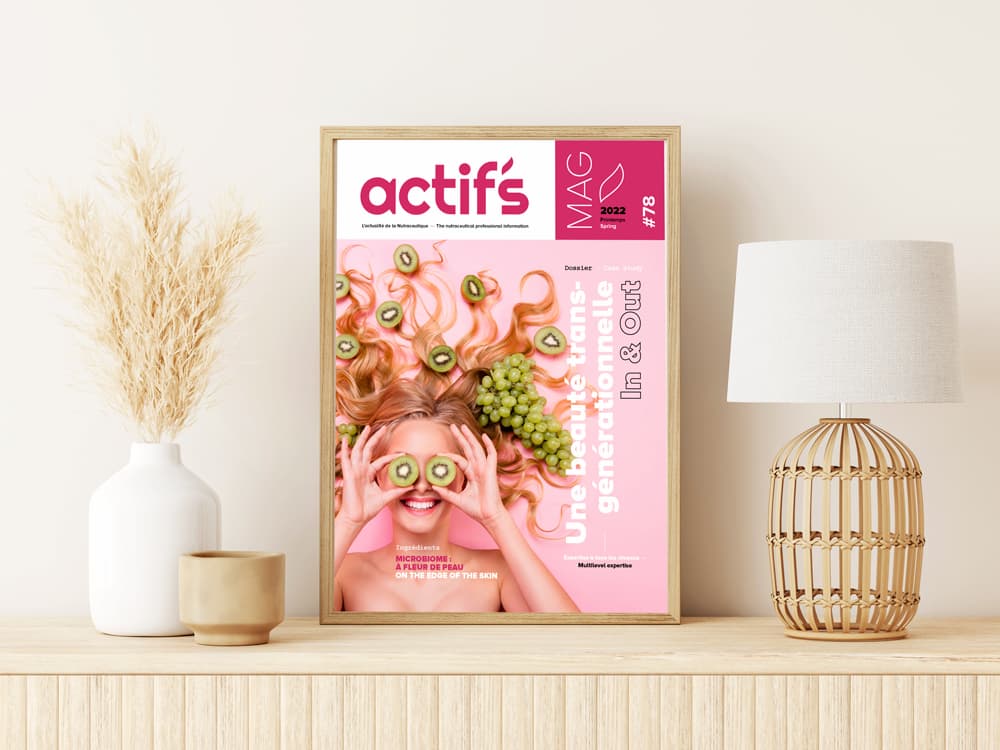 Media kit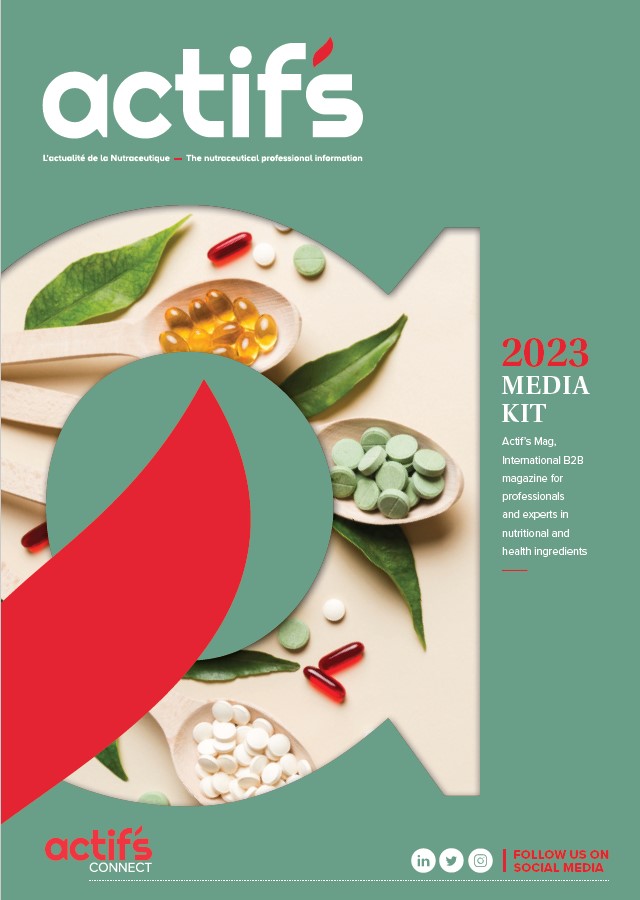 Book advertising space in Actif's Mag or a web banner on Actif's Connect by downloading the Media kit 2023!
Digital archives
Interested in a previously published issue?
Depending on your subscription type, access the archives of the latest Actif's Mag digital issues. In each issue, you'll find the latest news on :
New health ingredients
Market trends
Business and marketing
Science
Regulatory Affairs
Industrial partners
Events
A 360° view of the industry